Northgate Veterinary Supply




Northgate Veterinary Supply
4140 Redwood Highway
San Rafael, California 94903
Toll Free: 888-DOGCAGE (888-364-2243)
Fax: 415-499-5738
Veterinary Solutions....
USED VETERINARY EQUIPMENT
---


Cryogun with several tips for freezing warts etc, Large CO2 storage tank. like new,
Purchased at Western States and never used... $1250
---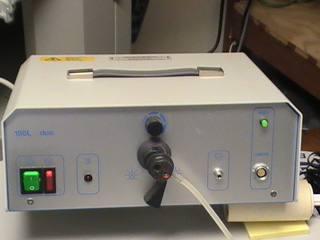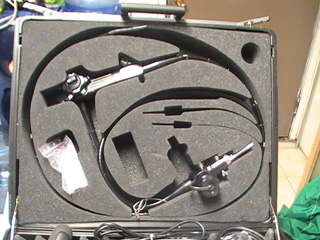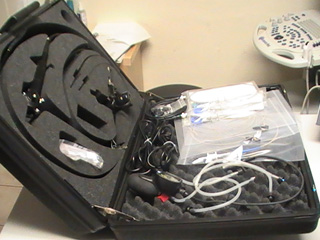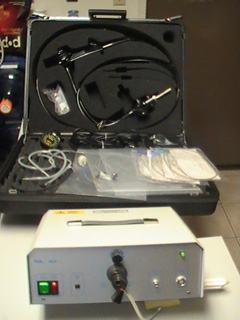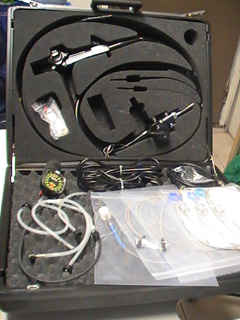 Xion PV-SG22 Videoscope Unused No Monitor Made In Germany $12,500
---
1- B&L DISSECTING MICROSCOPE:
$995.00
---
1- OPTILUX 50: Curing light, Brand New
$299.00
---
See our Customer Testimonials!
See how you'll save..
NEW! DIAGNOSTIC ULTRASOUND IN THE PALM OF YOUR HAND NEW!
A new, inexpensive, hand-held, touch screen ultrasound
the size of an I-phone, and just as innovative!
Ultra D-Rad Direct Digital X-ray TM
$500 Diagnostic Challenge!!!
Get $500 off on the Northgate Ultra D-Rad of your choice!
See details here!
Vet/Pet UltraScale TM
The cat and bird scale that really works!
Special Sale $25 off any scale -- no limit!
Create a Kennel anywhere with ULTRACAGE TM
Create Low Cost Cage Systems with ECONOCAGE TM
Compare ULTRACAGE & ECONOCAGE
Create Isolation Cages with ISOCAGE TM
Create a mini ISOWARD TM
Create Luxury Cat Boarding Suites with CAT CHATEAU TM
Dog Run Gates & Glass Doors
Compact ULTRATUB TM SCRUB TABLES
Versatile Fiberglass ULTRATABLE TM WET TABLES
ULTRASCALE TM
ACCESSORIES
USED EQUIPMENT
HOMEPAGE